There is a knack to doing this. Here's a picture tutorial lucky bear...
Heat up the bellow to make it plyable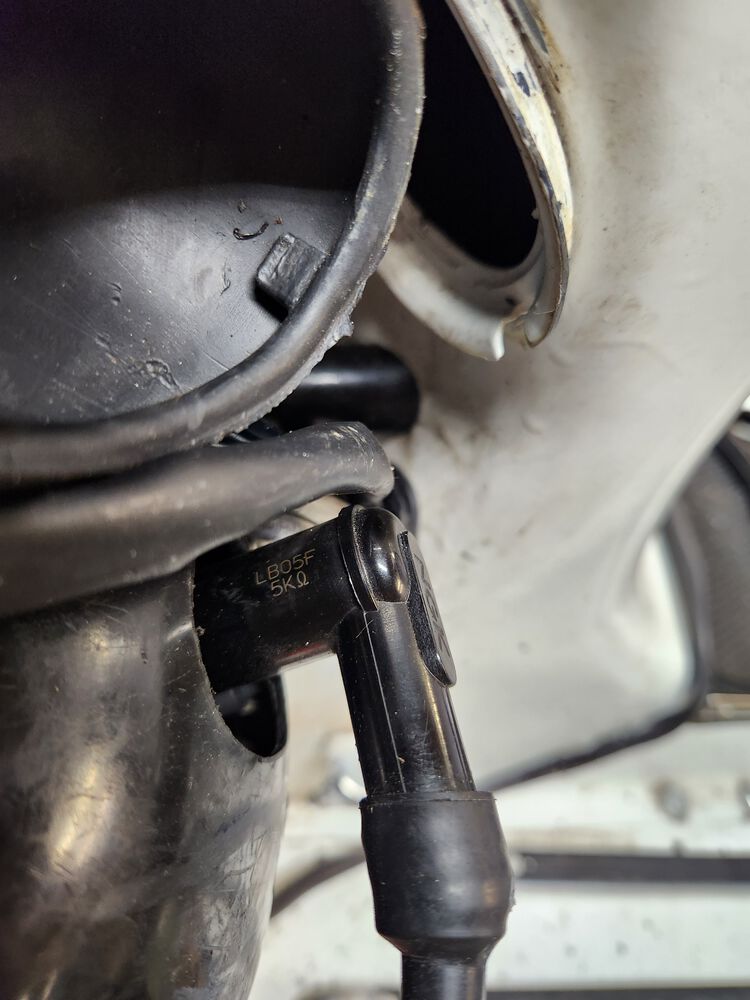 Notice the notch in the body connection and the block in the rubber
Put your fingers through the rubber and start at the back notch and stretch the back on from the notch up
Then finish finessing the rubber around the rest of the front from the inside until it's on
Now for the carb side. Start at the bottom and back and work from the inside, stretching on the top and front
This takes a couple of tries until
It's on and you're done!