Hello everyone,
Very happy to finally join this forum after months of lurking. I would be lying if I said that I have always been into scooters, I haven't. I've always loved Classic Vespa's but the prospect of owning one was not something I ever took seriously until I was finally in Italy for the first time in my life for a meeting.
It was love at first sight and I was sure I wanted one after a fantastic evening around Matera.
After coming back home I was on the hunt for a VBA, the earliest known series of import in my country, India where the VBA was imported as a CBU. I finally managed to acquire a 58' VBA and love it.
It still has quite a few original Piaggio components from the factory and the frame/body is solid as it can be with all the numbers matching and intact. It was restored probably a few times along it's history and currently does need a full reconditioning as per my requirements.
I would like to use this thread as help for historical, technical and general help and would appreciate the expertise and help of the members here to get my VBA back to as original condition as I possibly can along with time correct modifications to make the entire experience as perfect as possible.
Thanks,
Aumkar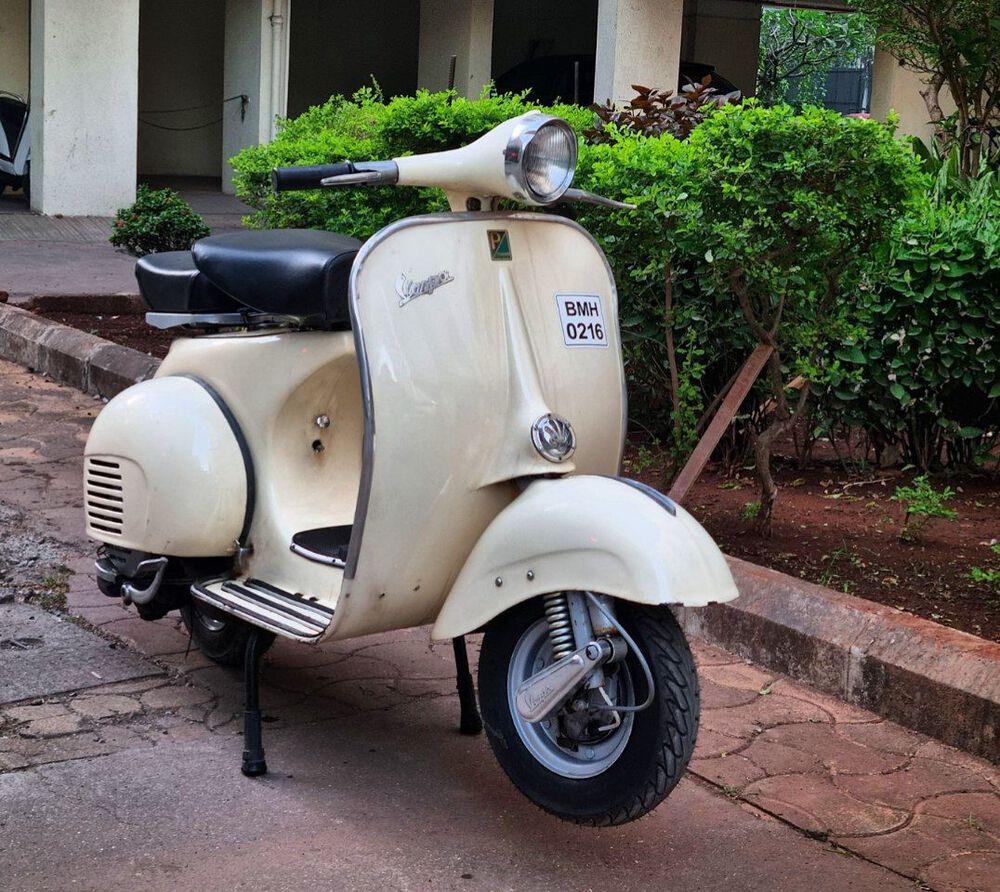 Last edited by Aumkar Chandan on

Fri, 17 Mar 2023 09:52:46 +0000

; edited 1 time