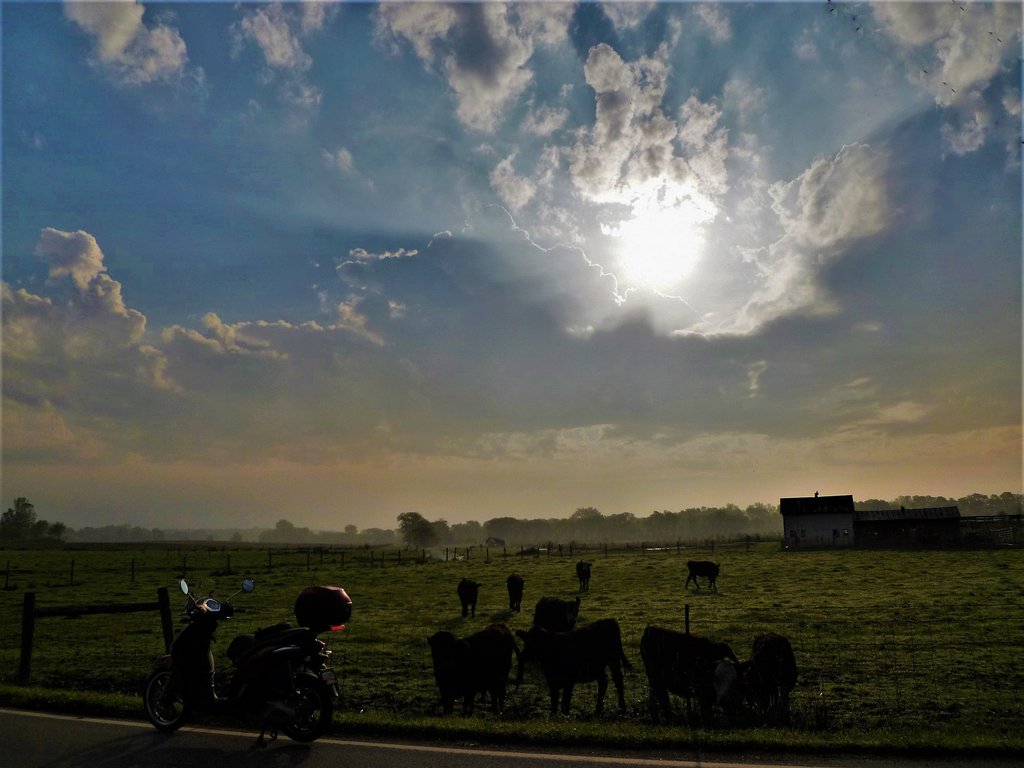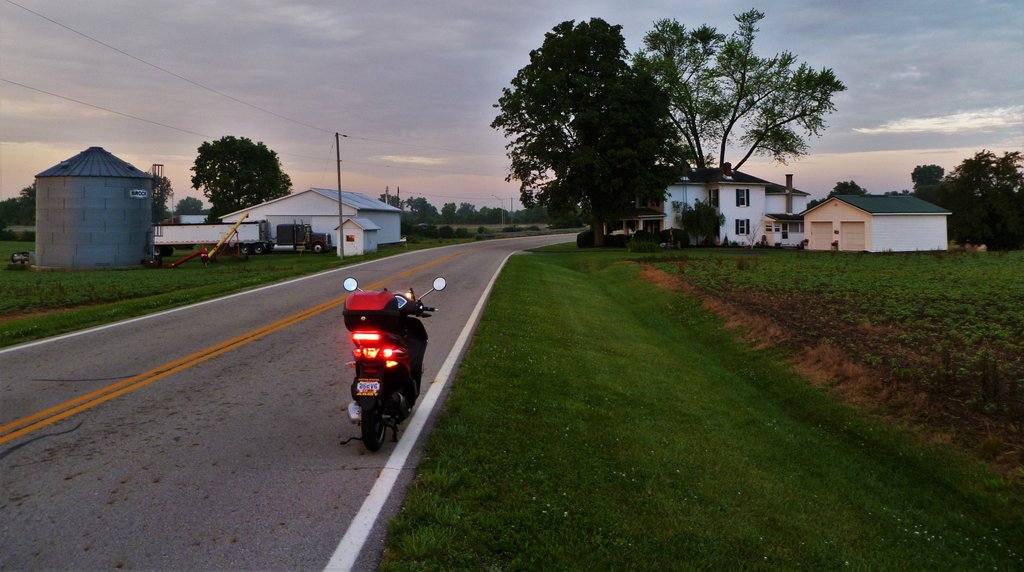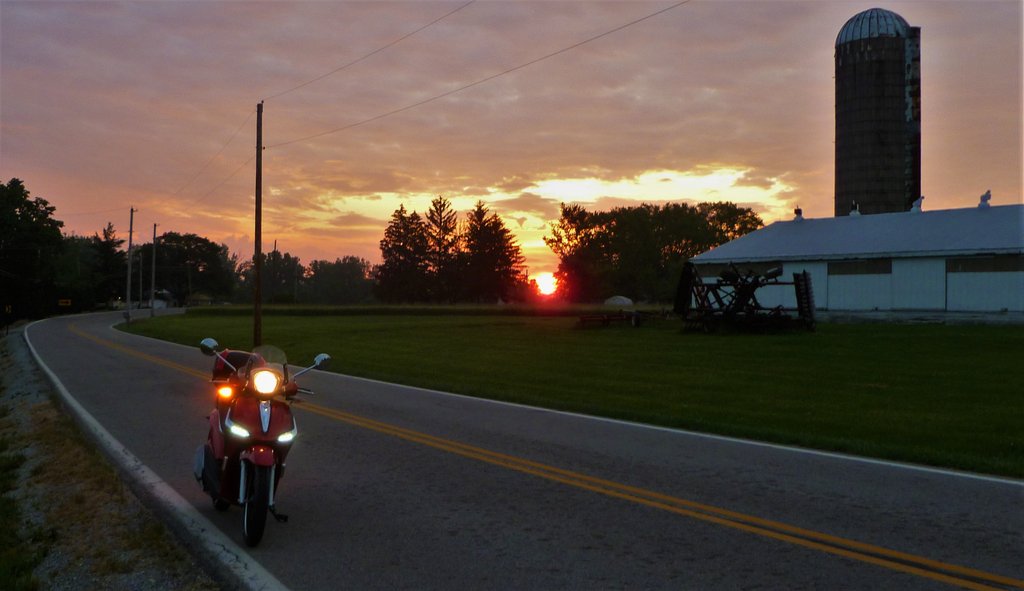 These guys were really curious.
The first one asked, "is that Italian?"
Then he passed back to the others, "made in Vietnam - guys."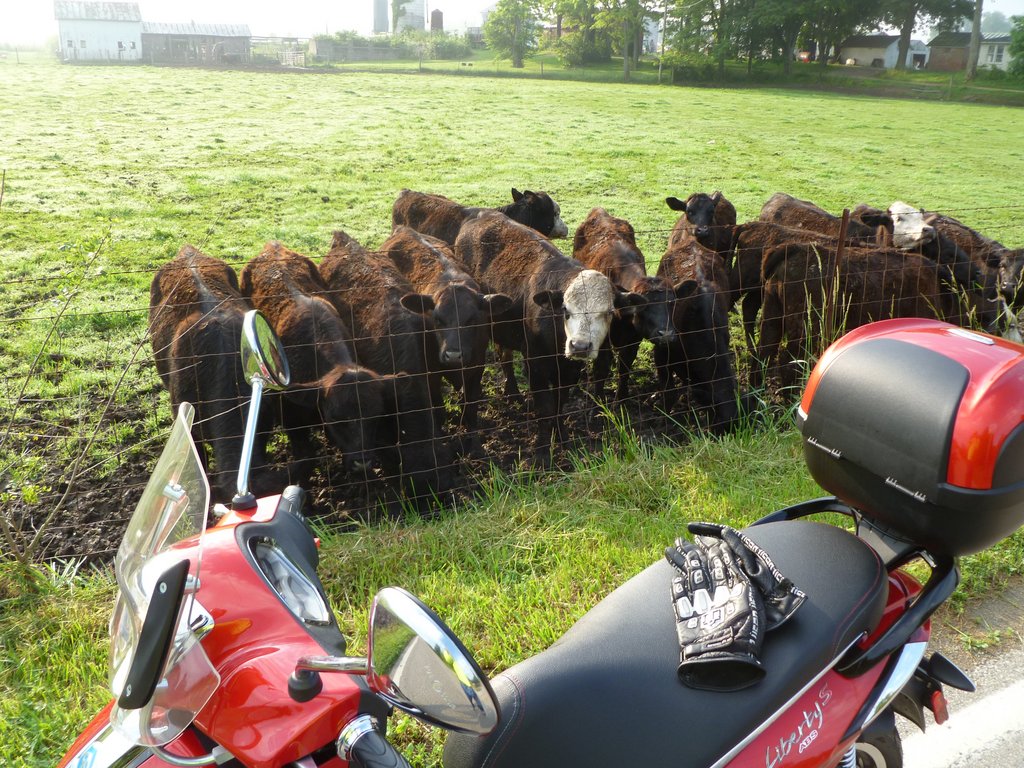 O.S.
BTW: I could really smell the ACF-50 cooking into all the places I applied it while the wheels and muffler were off for the new set of Angels.