1965 Vespa 150 Electric start. We just took this in trade this weekend, it is a really good looking and better running scoot.
Story is our client (who owns 2 Vespa's and a Moto Guzzi from us) purchased it a while back from a guy out of Florida and shipped it across the country. His wife didn't like the shifty so they got an LX150 from us.
I shot the pictures up to ScooterBobby who said it is Vietnam but looked nice, etc.........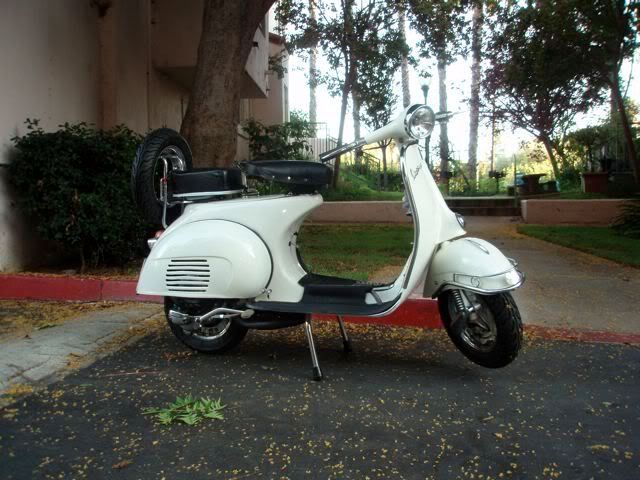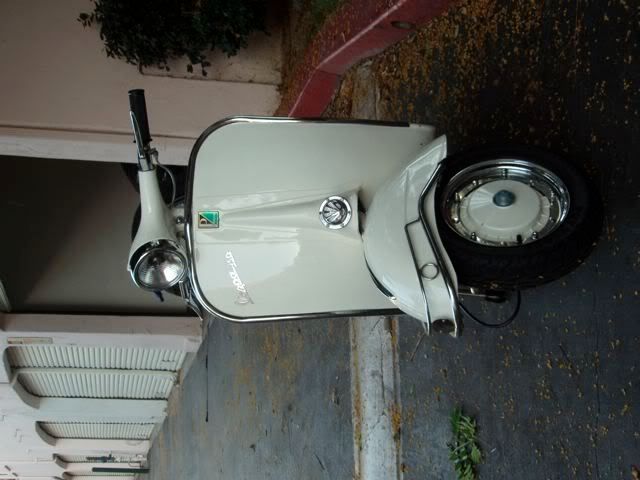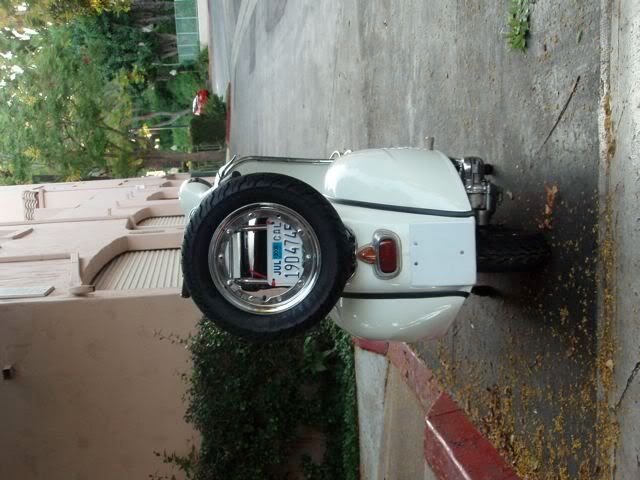 Should I ride it, retail it, display it or Ebay it.
Cheers,
SDG