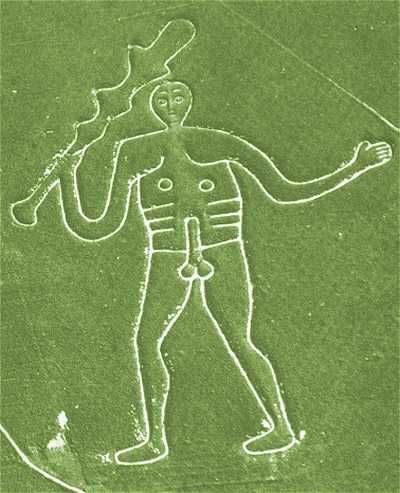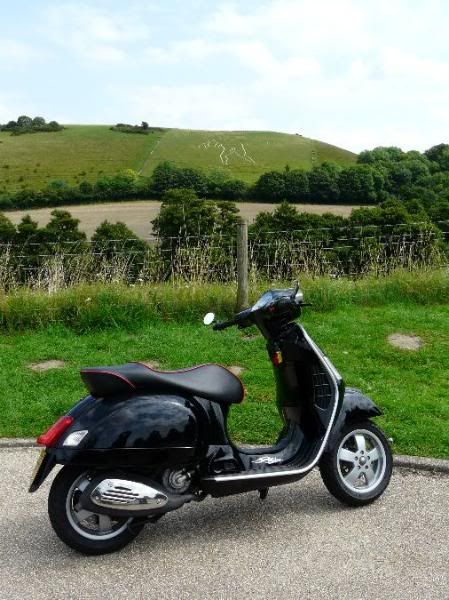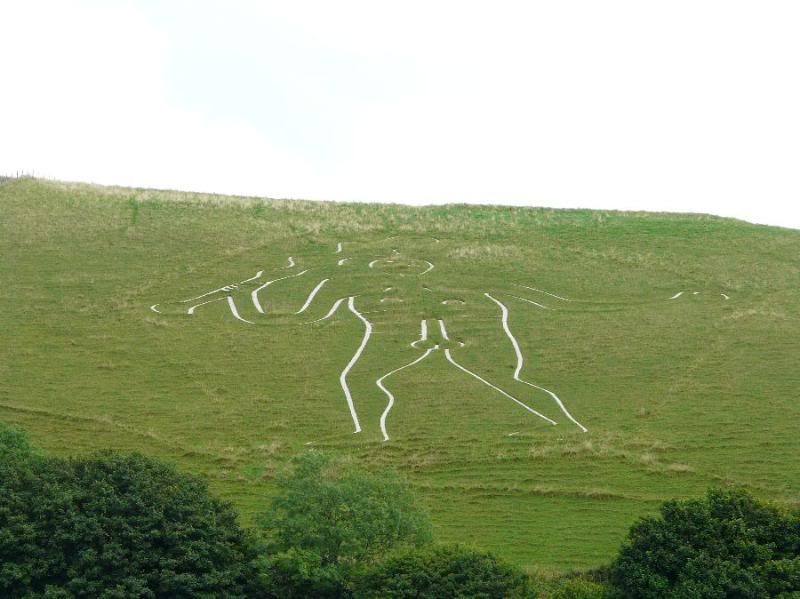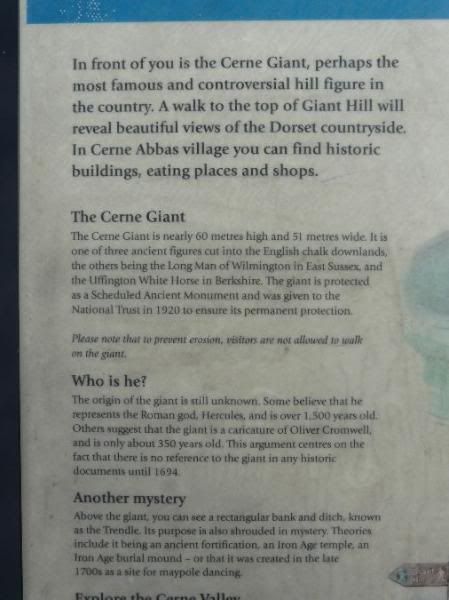 oh and kev came all of 20 miles on his lammy.....................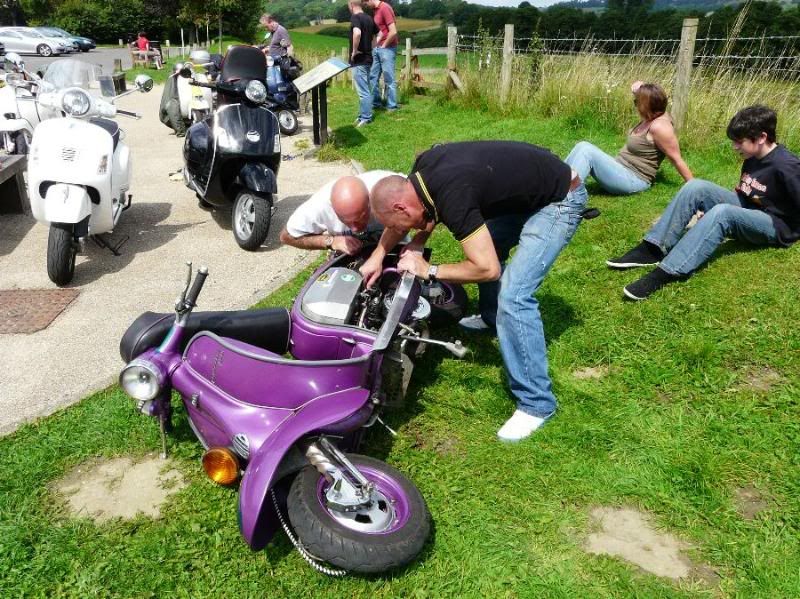 one split fuel tank and a van ride home.
at least it was quite a picturesque place for a bit of fixing.
to this day local legend states that as its Very much a phallic symbol on account of the figure's distinct erect penis and testicles, for hundreds of years it was local custom to erect a maypole upon the earthwork about which childless couples would dance to promote fertility, and even today childless couples are known to visit the site in order to copulate in the hope that they might conceive a child.
so there you go. no copulation action today though