Sunday was a beautiful sunny day although rather windy, however two of us set off for a long planned rideout to the coast.
We went over the North Yorkshire Moors to Goathland ( which for the UK residents is the setting for the ITV prog Heartbeat
Sime my partner in crime ( not literally of course!!!)
Then on to Whitby which was packed due to the annual regatta weekend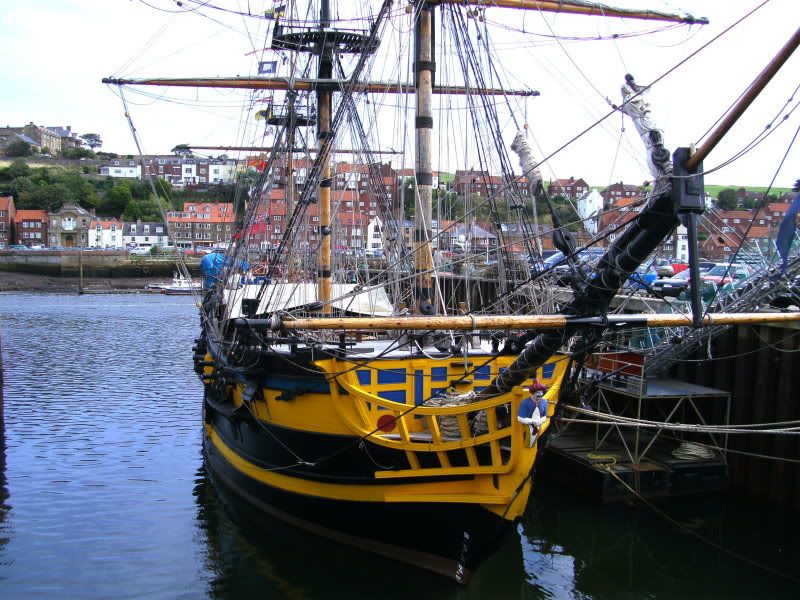 After a cuppa and look round it was down the coast road to Scarborough
but the tide was out!!!!!
Very late lunch then back home in time for tea
The GTS again rode like a dream and returned 90 mpg!!