Hi Everyone;
Since I haven't seen much in terms of how-to for the MP3 500, I thought I would provide one on upgrading to HID lights.
I opted to go with a 35W (each) HID kit from DDM Tuning. I read many positive reviews, and found that their price was very competitive with many units on e-Bay that had less "backing".
I decided to purchase the 35W kit, as many folks indicated it was plenty for most purposes; in addition, it matched the same wattage draw as the original halogen lights. The kit can be found here:
http://www.ddmtuning.com/index.php?p=product&id=101&parent=60
Specifically, I ordered the H8 bulbs at the 5000K color temperature.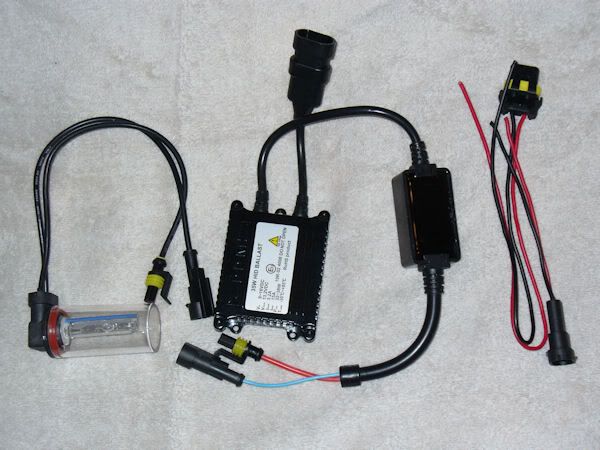 The set above shows 1/2 of the two-light kit. Please note that wiring adapter harness on the right was already "cut up" by me in preparation for shortening it. This is the result: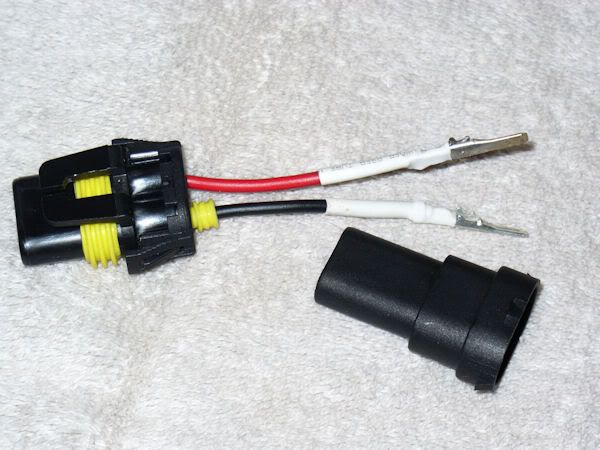 To make everything hold together, I opted to use a piece of 1" shrink tubing over the shortened adapter harness: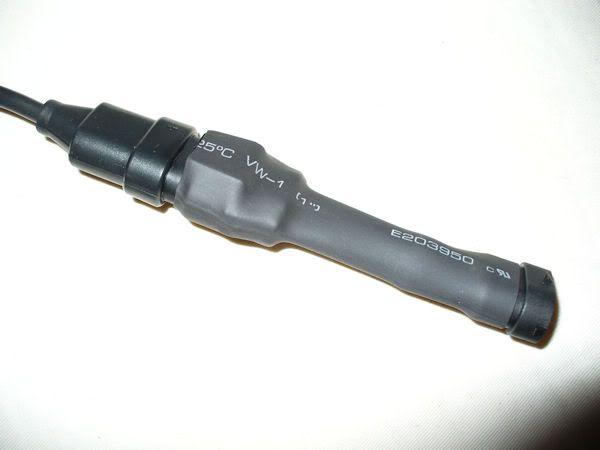 With that done the kit is essentially plug-and-play. Begin by taking out the old bulb and inserting the new HID bulb (that has a two-wire pigtail). The pigtails plug into the ballast unit, which I tied up to the vertical supports behind the front side panels. Note that I used a stainless steel cable tie for the bottom. Just in case the plastic ones were to crack or break, the unit wouldn't fall to the ground. In retrospect I could have very easily just used a piece of steel or copper wire to tie it up.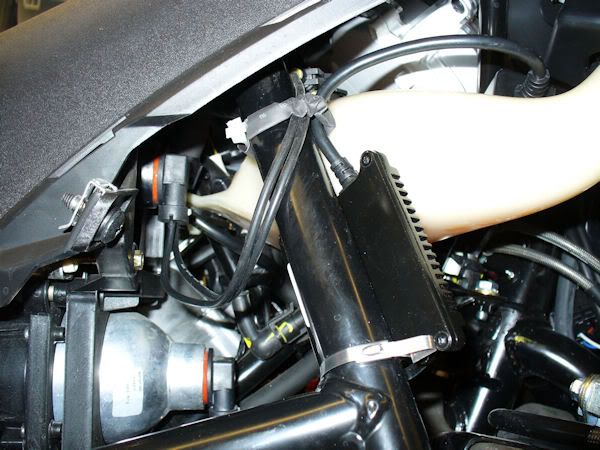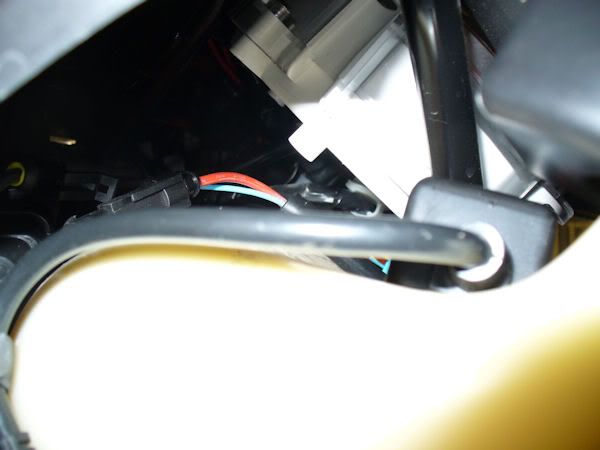 On the driver's side, for example, I tucked the extra wiring up above the overflow tank and tied it off to prevent movement. All in all the installation was very simple.
Now for the results. DO NOT buy the 55w units! These 35W units are like the noon sun - the 55W units would be like a couple of arc welders.
These first two show a single low-beam HID vs. a single stock low-beam halogen: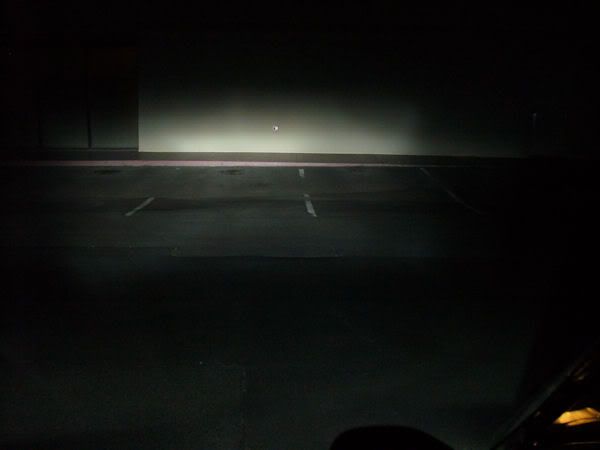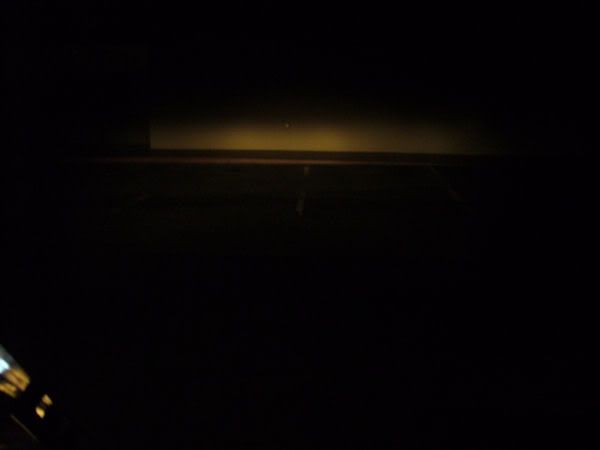 These next two show a single high-beam HID vs. a single stock high-beam halogen: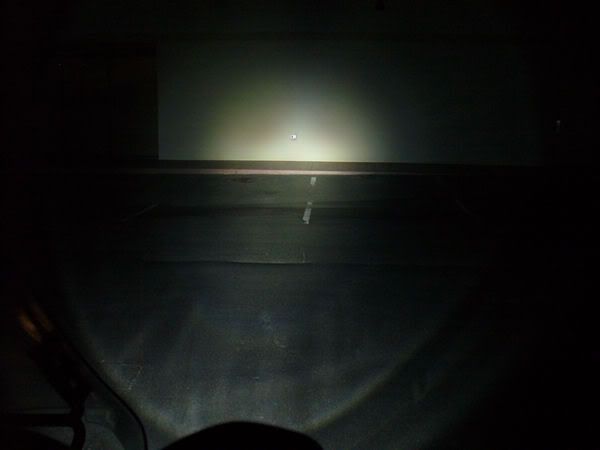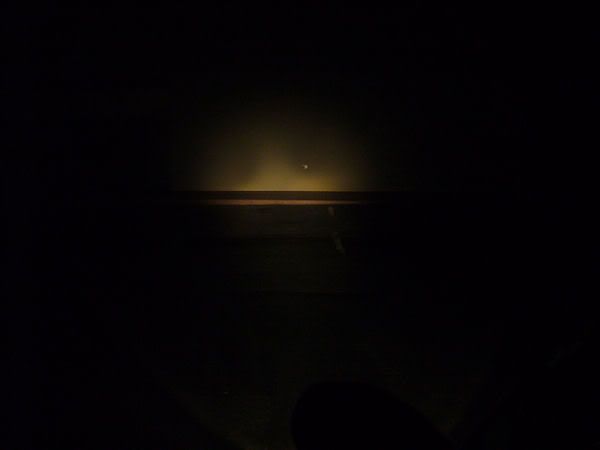 This last one shows what both low-beam HIDs look like (my choice):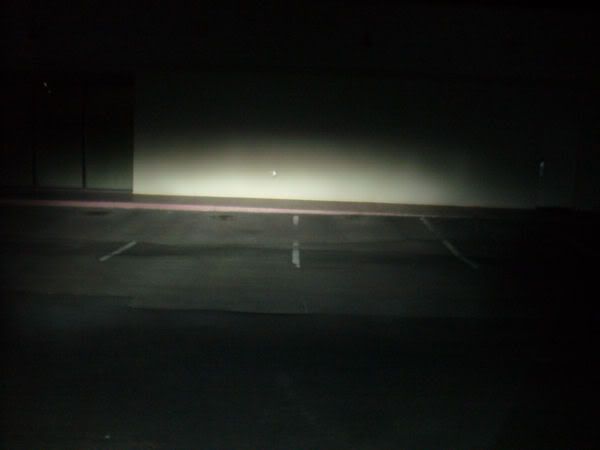 I had gone back and forth on whether or not to put the HIDs in either the high or low beams. Here's my pros and cons analysis:
Low Beams: they provide great bright, wide coverage, but you run the risk of being occasionally flashed for others thinking you have your brights on. While I have not, I think this could be partially mitigated by adjusting your low beams to point a little lower towards the ground.
High Beams: they provide bright lights on the alternative light setting, but the beams are still pretty narrow, and I like the wider coverage so I can see the animals on the sides of the roads where I live.
In all honest there's still plenty of room if you actually wanted to install ALL FOUR as HIDs, but I don't think it's necessary. Like many before me, I have a feeling I will probably never use the brights again.
Anyway, that's my quick write-up. I'll be glad to answer any questions as they come up.
Zang


Last edited by zangort on

Wed, 02 Sep 2009 03:58:41 +0000

; edited 1 time