Hey all
I'm on my way up to AK from San Jose CA. Currently I'm in Seattle.
The plan is to take two weeks up and two weeks down averaging about 300miles a day. I'll get online at public libraries when I get the chance.
I'm riding up on a SYM Symba. The first three days has been a trial by fire for the bike cause I only was able to put down about 72 break-in miles.
First day was a late start. Got in about 250 miles. Did the second oil change around 320 miles in Chico. Camped out just past Chico.
Here I am all loaded up ready to go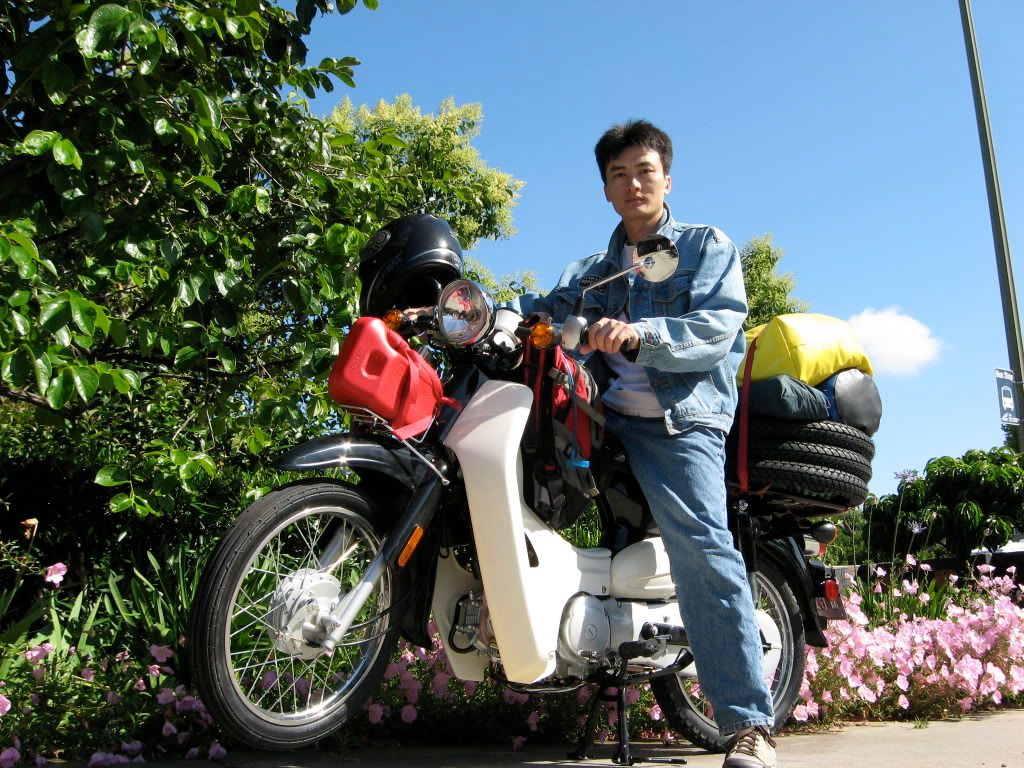 Second day was a long one rode over 450 miles. Camped just past Bend OR. Did the third oil change around 650 miles in Klamath Falls.
Third day had a little drama and what was supposed to be a 300mile day turns into a 450+ mile day.
Just before Mt.Hood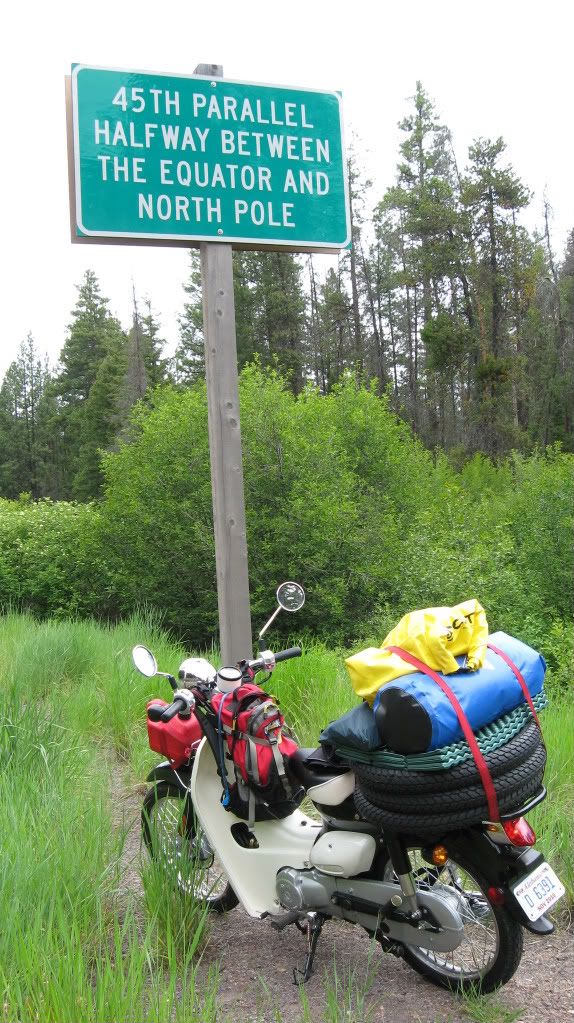 Got stuck in the snow and had to find another way around. This was around the Mt. Rainier & St. Helens area. My feet got soaking wet from tramping in the snow. Rested my feet against the engine to keep them warm and dry them out.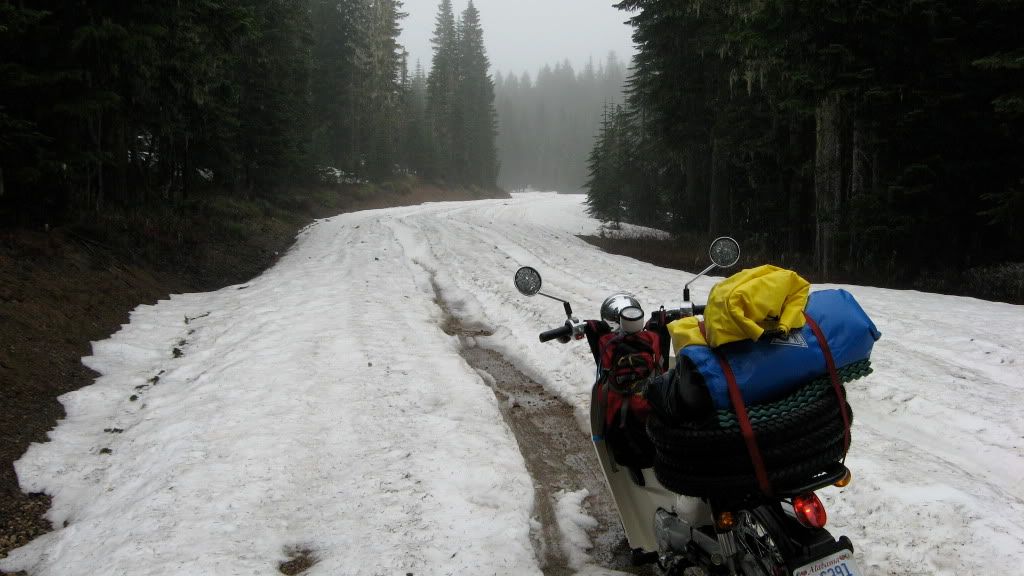 Around this time I started to notice the bike making funny noises When I shifted.
Forth day:
A much deserved rest day in Seattle after two long days. I did break in maintenence on the bike today and now it runs smoother and quieter..no more funny noises. Currently have over 1300 miles on it now.