So a month ago I made a pair of mirror extenders as a trial as I was sick of looking at my wife's shoulders when we ride two-up.
Here is the test piece.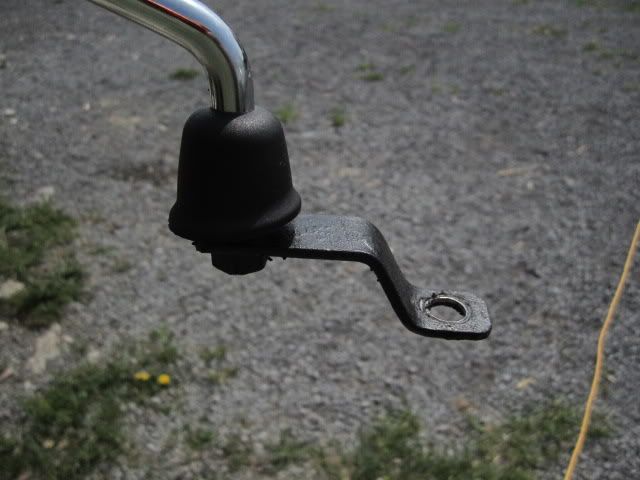 sadly I had to cut the mounting bolts to length and the sharp new thread stripped out the butter soft handlebar clamp so I just epoxied the right mirror in place and used the left side as the test.
The difference was night and day - now I could see directly behind me without leaning to the side at all. So today was the day to fab up some good sturdy ones. As I'm sure you noticed the thin little test ones were pretty bouncy.
I started with a chuck of rusty old pipe I had laying around with the same ID as the OEM clamp. some square bar stock I was using as a damper rod holding tool for my XT600 forks, and some heavy nuts.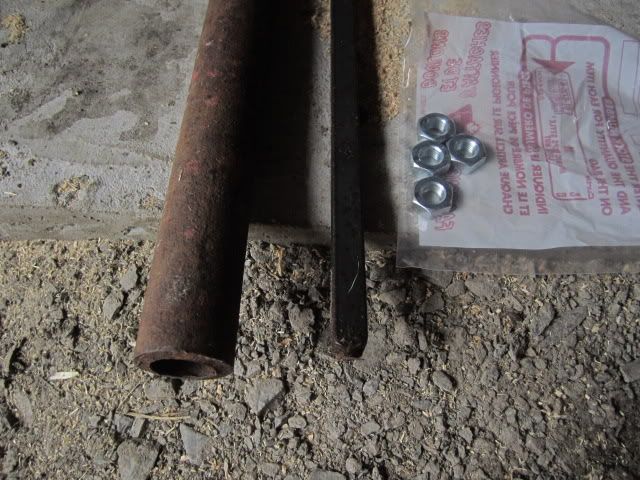 cut the pieces to length and clean the edges with the grinder
Weld the arm together
then attack it with the grinder to clean it up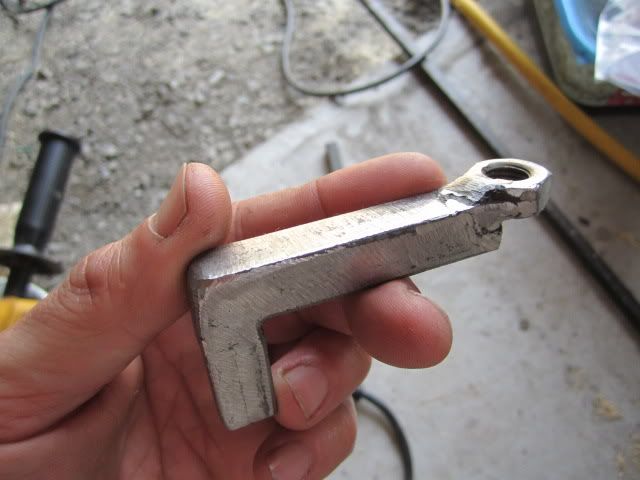 The nut is cut into a small recess in the arm for a little added strength. I'm not sure if this is so smart. I have had this bike knocked over in a parking lot and the mirror just swiveled out of the way. but the way I have it now it might be too strong and a tip over could break the lever clamp, rendering me without brakes... something to think about.
so far so good. I like the way the mirrors fits on the new arm - here it is welded to the steel tube, not yet cut from the stock.
[/img]